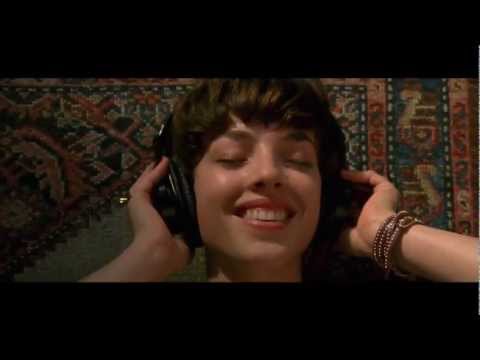 1 tag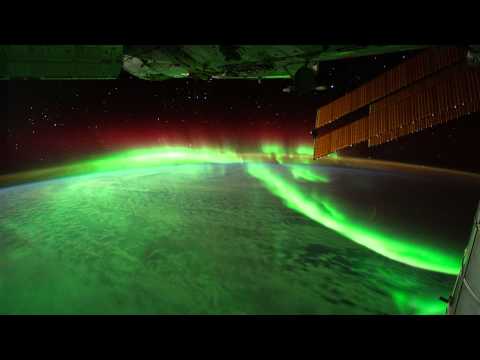 3 tags
1 tag
2 tags
2 tags
The Atlantic: What People Don't Understand About... →
theatlantic: staghorn writes: Thanks to Mad Men and the countless ads on TV for schools that "allow you to express your creativity to its fullest potential", the thought is that every design job is a sexy glamorous job. Once you're through with school, you'll land a job at Leo Burnett, BBDO, Nike, Apple,…
1 tag
1 tag
15 Wonderful Words With No English Equivalent →
nevver: 1. Zhaghzhagh (Persian) The chattering of teeth from the cold or from rage. 2. Yuputka (Ulwa) A word made for walking in the woods at night, it's the phantom sensation of something crawling on your skin. 3. Slampadato (Italian) Addicted to the infra-red glow of tanning salons? This word describes you. 4. Luftmensch (Yiddish) The Yiddish have scores of words to describe...
1 tag
1 tag
1 tag
1 tag
1 tag
How To Solve The Fossil Fuel Crisis
motherjones: fakescience: It's almost too easy.
1 tag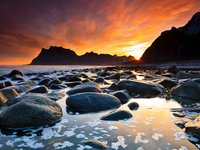 1 tag
1 tag
1 tag
1 tag
1 tag
2 tags
What Is Totalitarian Art? | Foreign Affairs →
mappeal: Kanan Makiya : The crucial element in the creation of totalitarian culture was the involvement of the state, not indirectly, through the financing of culture, but directly, by imposing a "dictatorship of taste," as the Russian futurist poet Vladimir Mayakovsky enthusiastically called it. To find, as in post-Baathist Iraq, boxes of files containing hundreds of pages of...